The Reason "Why"
buyers have changed the way they buy. have you changed the way you sell?
Your buyers are learning about you from sources outside of your control.
Then they struggle to make their decisions on anything other than price.
With so many choices your buyers become very selective about who they even consider evaluating.
For these reasons and others, companies are investing in the messaging skills of their field sales force.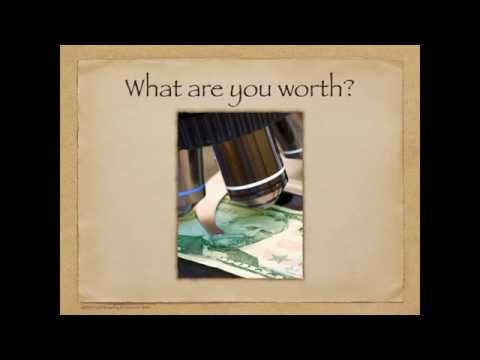 Your Quest
What new capabilities will you need to make a difference in your market?
Regain control of your brand through the face-to-face conversations sales and marketing have with buyers every day.
Better conversations require better content. Learn a simple process for creating messages with impact.
How you deliver your message is as critical as the message itself. Sharpen the skills of your corporate Storytellers.
Victory
How many more sales will you win?:
When your messages are "impact focused" rather than "product focused".
When your sales content is about your buyer not about you.
When you win your buyer's heart as well as their mind.
Companies who have gone before you on this quest and have exceeded their goals, have given us valuable insights to share.
DNA Field Branding Services is excited to be a part of your Quest. Welcome!